Experimente una Mejor Odontología en Smile Magic de
El Paso Montana
Donde cada visita al dentista es una aventura para niños de todas las edades.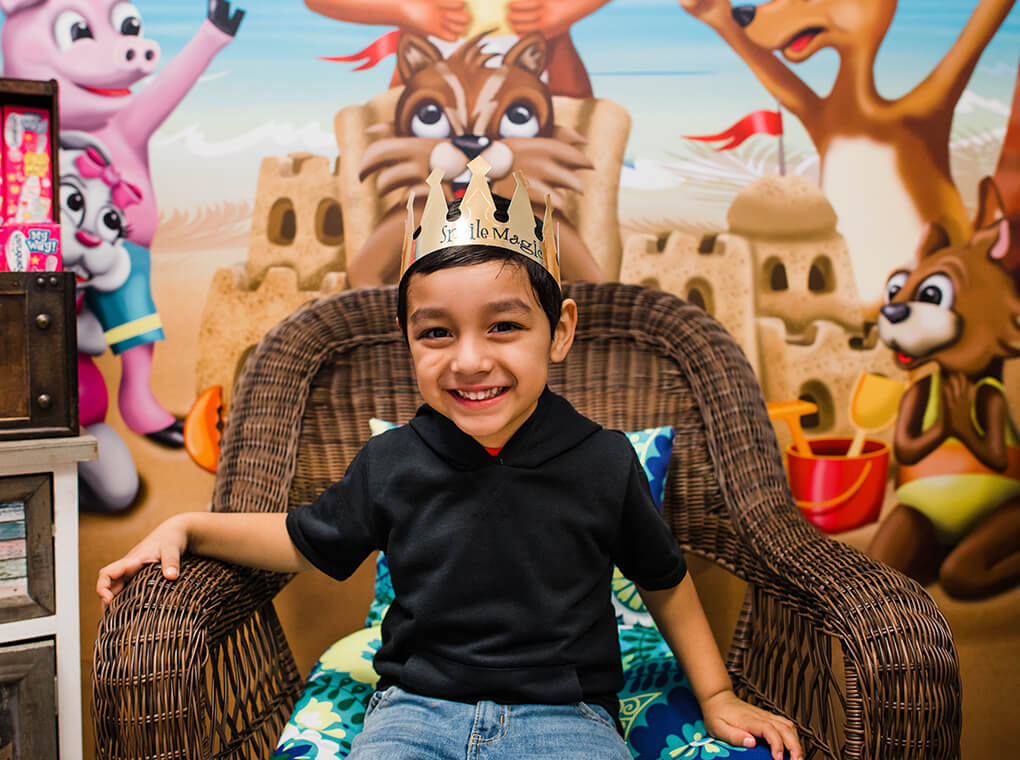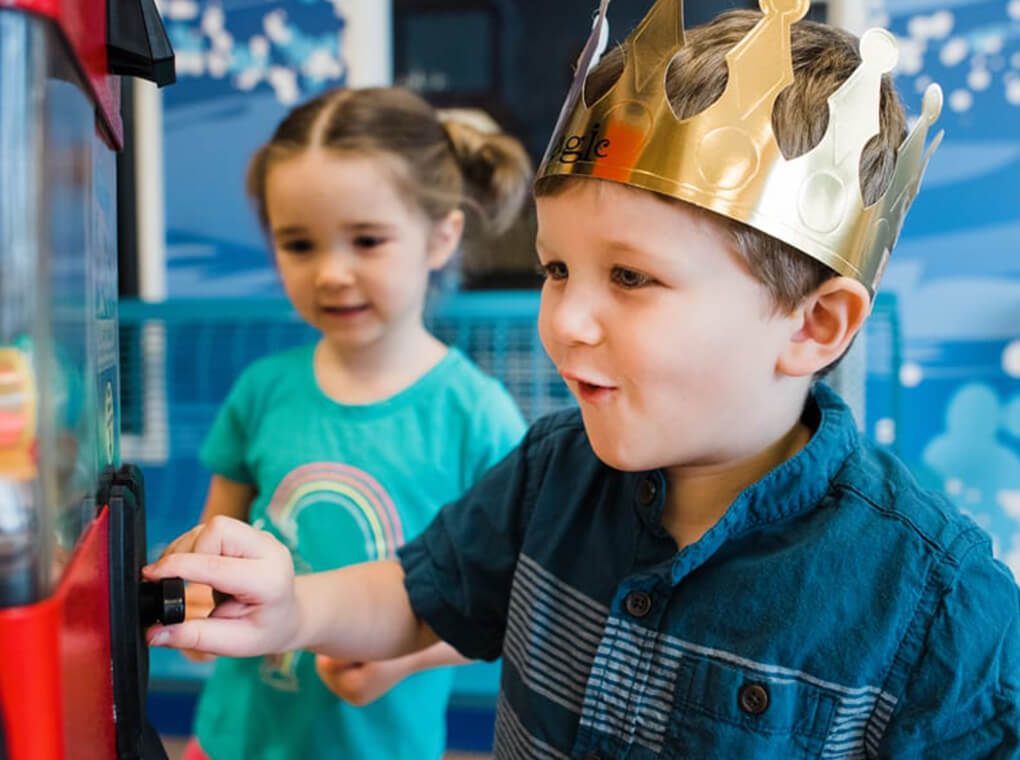 Conozca al Equipo de El Paso Montana Smile Magic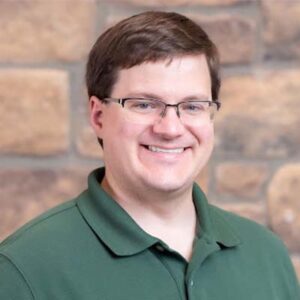 Dr. Jeffrey Croarkin
Leer Biografía Completa

Dr. Croarkin's goal is to provide stress-free dentistry and alleviate pain. Dr. Croarkin is an Army Veteran who started his dental career as an Active Duty Captain/Dental Officer at Ft. Bliss, including a nine month deployment to Kuwait. He enjoys spending time with family, video games and cooking/grilling. Dr. Croarkin has a biology degree from the University of Missouri and graduated from IUPUI dental school.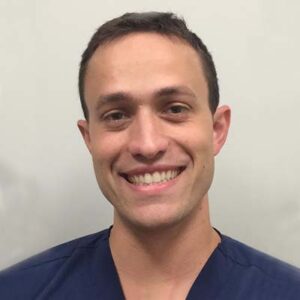 Dr. Sirel McRae
Leer Biografía Completa

Dr. McRae loves to teach his patients how to take care of their health with nutritional foods and good oral hygiene. When not at the office, he is spending his time with his kids, gardening or going on adventures where he is either hiking to the tallest mountain or scuba diving to find the largest shark possible. Dr. McRae graduated from Arizona State University for undergrad and Midwestern University for dental school.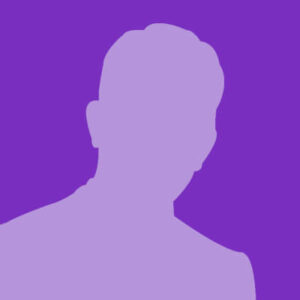 Dr. Stephen Sticht
Leer Biografía Completa

Dr. Bandley has spent his dental career working with kids and loves helping them receive the care they need. Dr. B. enjoys spending his free time with his family, playing baseball, fishing, camping, hunting and working on projects in the garage. Dr. Bandley received his bachelor's degree in Biology from UNLV and later graduated from UNLV's dental school.
Fatal error: Uncaught Error: strtolower() expects parameter 1 to be string, bool given
in /home/growwithom/beta.mysmilemagic.com/wp-content/mu-plugins/image_tag/includes/types/Image_Tag.php on line 37
Pila de llamadas:
strtolower()


wp-content/mu-plugins/image_tag/includes/types/Image_Tag.php:37

Image_Tag::create()


wp-content/themes/mysmilemagic/parts/location-team.php:16

require()


wp-includes/template.php:772

load_template()


wp-includes/template.php:716

locate_template()


wp-includes/general-template.php:204

get_template_part()


wp-content/themes/mysmilemagic/single-smilemagic-location.php:54

include()


wp-includes/template-loader.php:106

require_once()


wp-blog-header.php:19

require()


index.php:17
Query Monitor