Fun For Children,
Stress Free For You
Parents, we've got it all covered. Come in and experience the joy of taking your kids on an exciting dental adventure.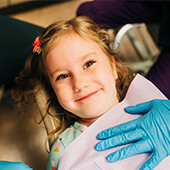 Guilt free dentistry: We provide the peace of mind you need as a parent, knowing your child is comfortable at the dentist.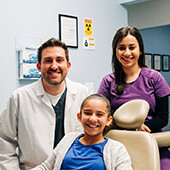 We partner with you: Parents have the option to sit in the room or view their child's appointment from our Charlie Cam.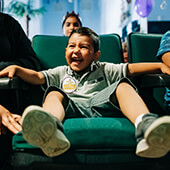 No-work zone for parents: We'll take care of your kids. You simply sit back and feel good about giving your child the best smile.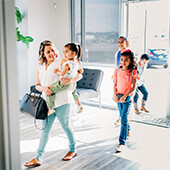 The flexibility you need: Parents are busy, so we provide flexibility for you and your kids with extended hours and same-day treatments.